Ways to Travel Better in 2022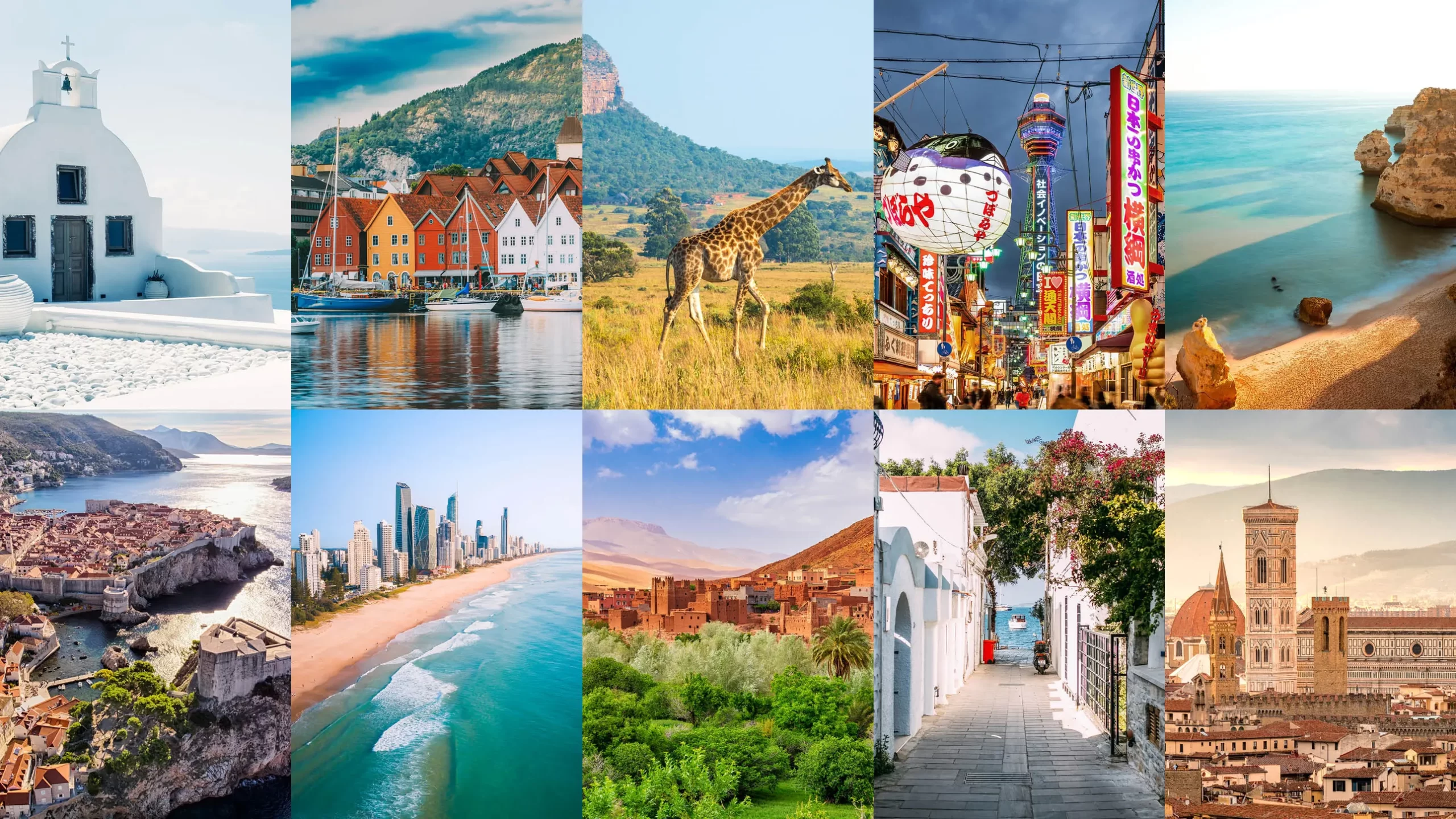 As we approach 2022, it's time to start planning your trip. You can check out public holidays and potential vacation dates to determine which dates would be most convenient for you and your family. You can also consider when your kids will be off school and adjust your plans accordingly. The key to a successful trip is flexibility, so you should try to stay flexible whenever possible. Luckily, there are many ways to book a hotel and transportation last minute, so you can easily make changes.
In addition to a new year comes a new set of travel trends. These trends will affect hotel owners, as well as the travel industry as a whole. While the economy is still struggling, people are still eager to travel and take advantage of the many opportunities for vacationing in the year 2022. A recent survey of 1,000 travelers shows that even if the economy is not doing as well as it has in the past, almost 70 percent of them plan to take a vacation this summer.